« previous: Update. | next: Happy Birthday! »
My camera has been having problems for probably the last six months; it doesn't focus properly & photos taken in low light always appear really grainy. So, for my birthday, Anthony bought me a new Panasonic DMC-LX3: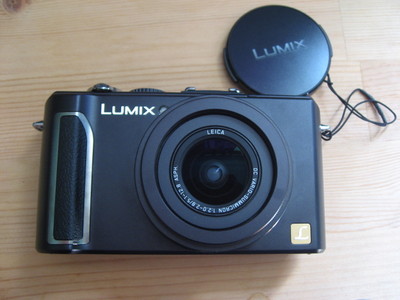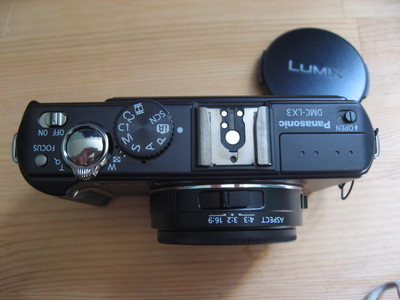 Isn't she gorgeous? :) So far, it seems to be working well. I took some photos of Chessie & Chloe in relatively low light & they came out nice. Yesterday, we went biking in Blue Marsh & for a short visit with Brian & Heidi. I will post a photo set from those adventures shortly.

Posted by
Oct 19, 2008
at
01:48pm
on
Comments:
Reply to this message here: