« previous: Pulled Pork | next: Time for an update »
A beautiful new life
| reply
Alena Francis DiSante, Rolly and Margie's first daughter, was born at 0451 on November 13th, 2011 at the University of Pennsylvania Hospital. Praise God for a beautiful little miracle. Alena weighed 6.2lbs -- such a peanut! Congratulations Rolly and Margie! I can't wait to see you and meet our sweet new niece. Love to all of you!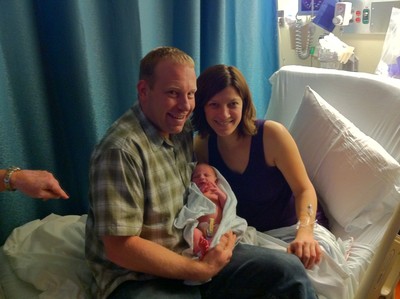 Anthony took these adorable family shots yesterday when he visited the hospital.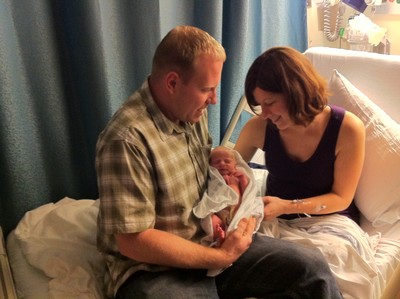 That look in Margie's eyes says pure love . So sweet.

Posted by
Nov 13, 2011
at
03:06pm
on
Reply to this message here: